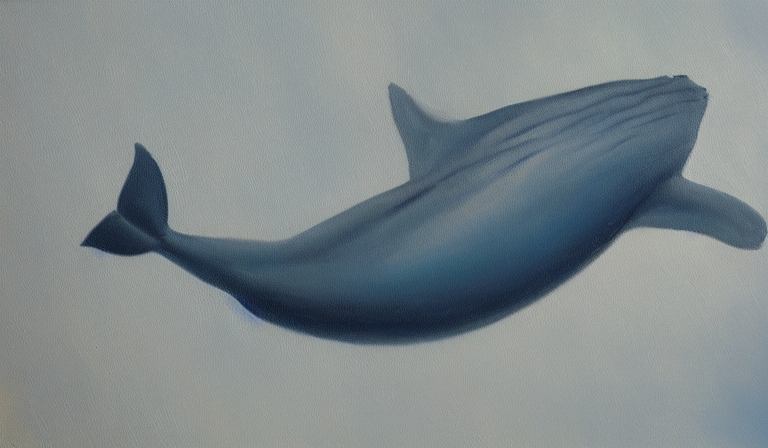 We are happy to announce the release of WhaleDown Desktop version 2022.4.0.
In this version, we addressed a critical preformance bug on Windows. We recommend all windows users to update to the latest version.
Facebook and Reddit has been added to the list of free downloading websites. Now, you can download videos from Facebook and Reddit without a license.
Thanks to the feedback from @joanisapro, we added a new context menu item -Convert to MP4. When a m3u8 stream is downloaded, you can use this feature to convert it from .mpg to .mp4.
For more details, please refer to the changlog.
Known Issues​
Failed to download live streams on Windows
No downloading progress of DASH streams on Windows